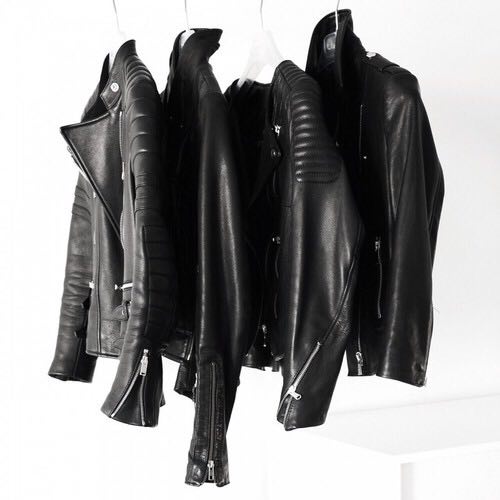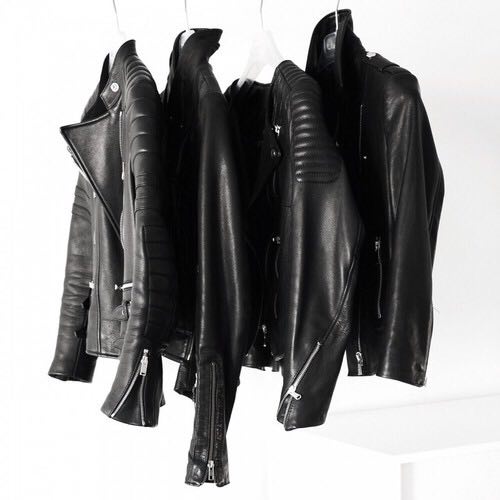 Our Story
Since its inception, Qiu Urbano has been commitment to crafting timeless pieces for the modern tastmaker,
translating classic wardrobe staples into luxurious must-have looks, using only the finest materials;
we specialized in Italian lamb skin. Our skilled team of artisans expertly crafts each of our signature
jackets from butter-soft Lamb Skin leather to create classic pieces with a modern edge.
Designed and customize in Buenos Aires, Argentina Qiu celebrates the perfect union of style and luxury.
Under the direction of founder Marcelo Ruiz, and designers, Macarena Ruiz and Carolina Ruiz the label
has managed to marry style and quality , resulting in leather to love forever.
We are convinced that a leather jacket is as unique as a finger print, that's why we do custom made jackets
giving our clients the tools to create their own design. Our clients can choose leather type, lining colors,
hardware colors and type, resulting in the perfect fit.
Qiu urbano is truly a result of love: we wear our hearts on our sleeves, taking care to ensure that each piece
fully captures what we represent. More than just a reflection of the current style, Qiu represents a lifestyle,
a philosophy of luxury without limits. We view Qiu as an extension of ourselves, a second skin, an outward
statement of the beauty within.
For all who find fashion their passion, this is our gift to you.
Kindly,
Qiu Urbano